Cael is an actual god.
They/Bun pronouns unless they've allowed you to use she!
Goes by Cael/bun/markus/megan.
Aroflux and Asexual, gender is Void(Femme agender)
Makes weird seeds about being gay and Who Knows What. Likes madoka. a lot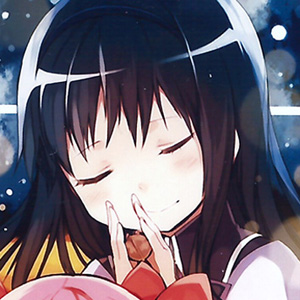 Tumblr is Here and twitter is Here
testimonials:
Edit
Cael is Swell A Shell -@aang
a yuri loving fuck -@marvel
Precious gay -@Pneumas
has a wonderful sense of humor and a vivid (and great appreciation of) imagination 🌟 -@princessluna
a benevolent bun deity- @prettyboy
a huge cutiepie, best little bun ever, i love this huge sweetie, one of my fav ts users <33 -@Marie
Ad blocker interference detected!
Wikia is a free-to-use site that makes money from advertising. We have a modified experience for viewers using ad blockers

Wikia is not accessible if you've made further modifications. Remove the custom ad blocker rule(s) and the page will load as expected.