Pirate cove mami is the greatest, gayest most meme otp ship of all time on turtleseed.
also it is literally humour from 2012
How it started
Edit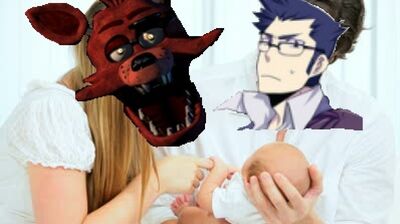 The ship pirate cove mami started with @MamiTetris being the gay fuck they are falling in love with the gay fuck that is @Piratecovefoxy.The end     


soon

@TanakaGundam made the first gay video that made this ship even more shit and later on the gayness spread and @MamiTetris made a shitty amv. Much later @PirateCoveFoxy made a another amv, closing the meme sort of?
Ad blocker interference detected!
Wikia is a free-to-use site that makes money from advertising. We have a modified experience for viewers using ad blockers

Wikia is not accessible if you've made further modifications. Remove the custom ad blocker rule(s) and the page will load as expected.