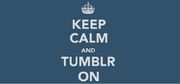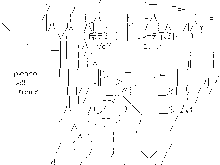 tumblr is some shitty site that 90% of turtleseed came from. problematic and unimportant
abandoned after users found out about ts 
pls kill tumlr
tumblr sucks most ppl on turtleseed are there for the aesthetics only now
tumblr probably smells like old cheese by now. we just don't know. if you are a current user of tumblr, please contact someone on turtleseed and explain the smell of tumblr.
Ad blocker interference detected!
Wikia is a free-to-use site that makes money from advertising. We have a modified experience for viewers using ad blockers

Wikia is not accessible if you've made further modifications. Remove the custom ad blocker rule(s) and the page will load as expected.